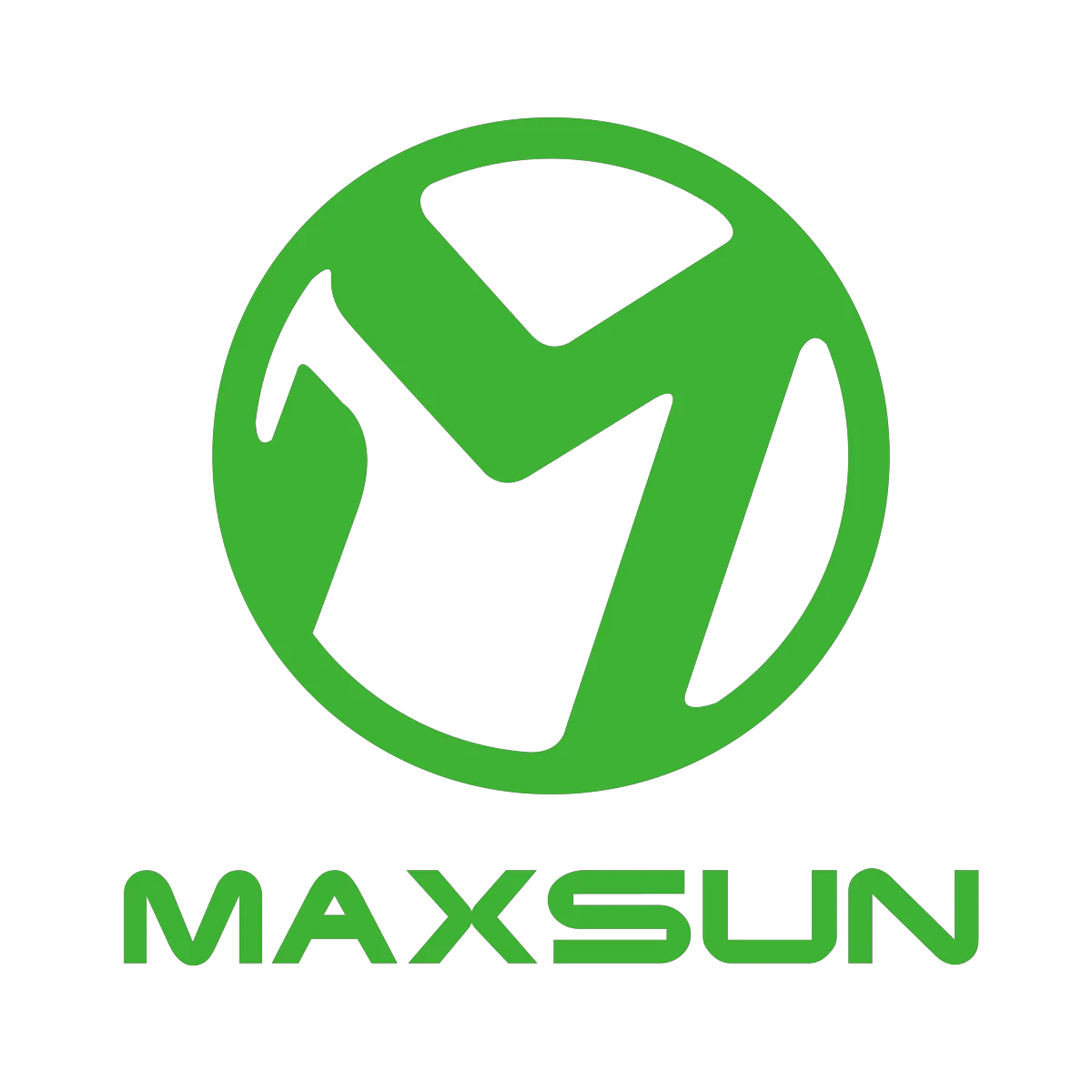 Maxsun
Pros:
Decent Low-End Graphics Cards

Well-Built Mid-to-High-End Graphics Cards
Cons:
High Motherboard Defect Rate

Mediocre Prices on Mid-to-High-End Graphics Cards
Maxsun Official Amazon Store
Maxsun Official Newegg Store
Art of PC is reader supported. We may earn a commission if you make purchases through our affiliate links. Thanks for your support!
Graphics cards are a lot cheaper than they have been in recent memory, but if you're trying to craft a sub-$500 PC build it can still be tricky to find a decent GPU that keeps you within budget. If you're willing to consider a video card from a lesser-known manufacturer, you can save a good deal of money.
We recently did a brand review of Aisurix graphics cards, so today we thought we'd take a look at another, similar manufacturer that falls into this category of slightly off-brand AIB makers: Maxsun.
Today's Deals
About Maxsun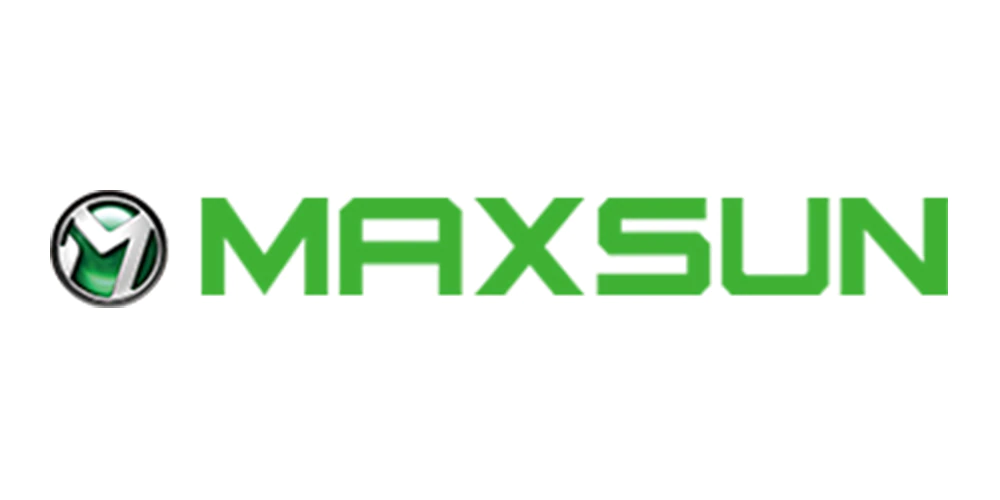 Maxsun is a Chinese manufacturer of video cards and motherboards. It was founded in 2002 by parent company Guangzhou Shangke Information Technology Co., Ltd.
Their graphics cards are among the most popular in China, but are less commonly imported to the United States. Maxsun also manufactures SSDs and RAM.
Maxsun Product Lineup
Maxsun makes AIBs equipped with essentially every notable GPU within Nvidia's 16, 30, and 40-series graphics cards. Many of their SKUs feature vibrant color schemes that are less common to see on name-brand heatsinks.
Their AMD GPU offerings are mainly limited to older Radeon RX 500-series GPUs like the RX 550, 560, 580, and 590, as well as a few obsolete 200-series models.
Maxsun's motherboard selection is a bit less robust: They only sell a few AMD models including a couple of B450, A520, B550, and A10 variations. These all appear to be lower-end, budget-friendly Micro-ATX models for the most part.
They do have a larger number of Intel motherboards with a lot more variety, which include Z790, B760, H610, H510, Z590, B560, and even some older chipsets. These vary widely in price, design, and form-factor, and include some mini-ITX models.
Maxsun RX 580 8GB 2048SP Review:
We purchased a Maxsun RX 580 8GB 2048SP to test and review. It's one of Maxsun's better-selling graphics cards on Amazon, and costs around $120 at the time of writing (although it can be had on AliExpress for $87).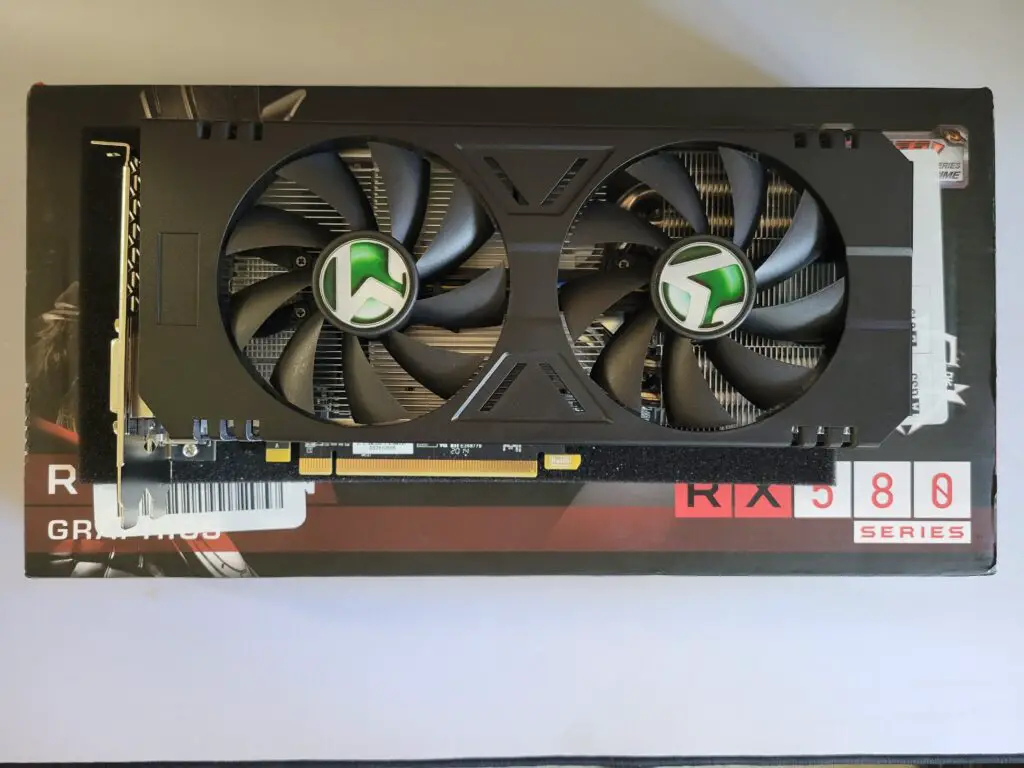 In regards to connectivity, Maxsun's RX 580 2048SP has three DisplayPorts, an HDMI port, and a VGA plugin. This allows users to easily connect multiple monitors at high refresh rates.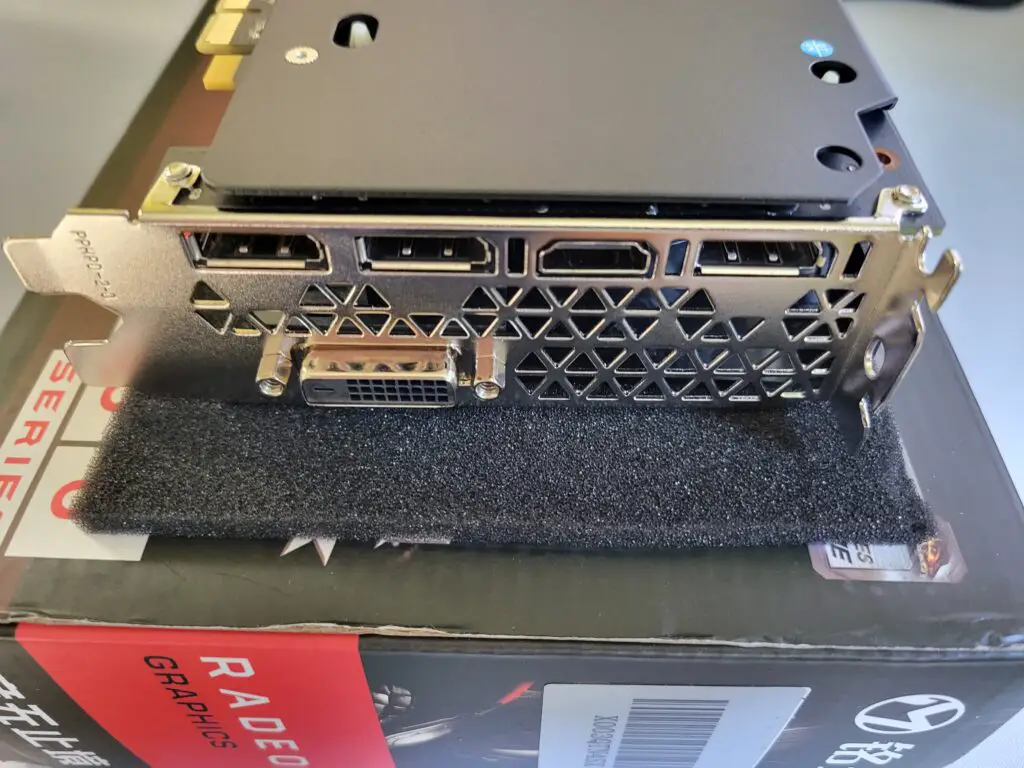 Not to be confused with the standard RX 580 8GB, the 2048SP model has fewer shading units and a lower GPU clock, putting it slightly below the standard 580 8G in performance.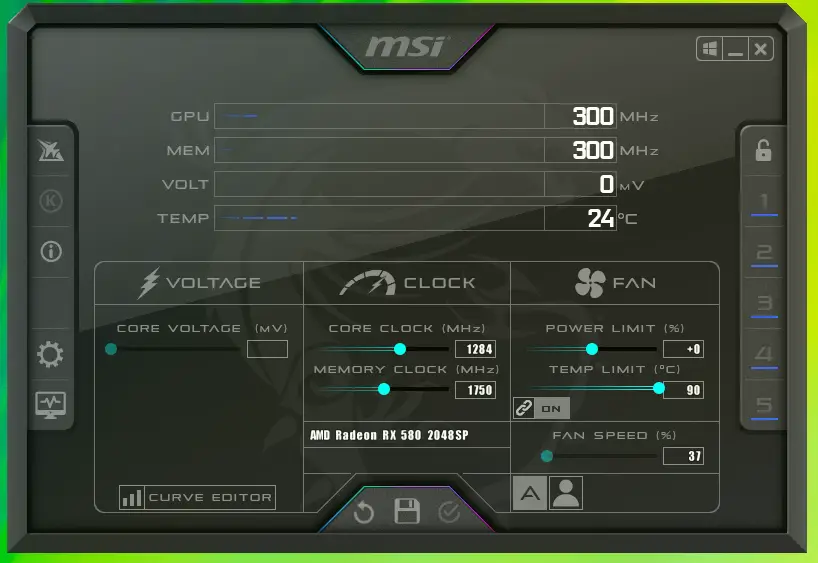 This AIB features a dual-fan cooler that's largely made of plastic and feels very cheap. That's par for the course when buying $120 graphics cards of this caliber, and doesn't necessarily mean it's a bad buy.
During testing, the cooler actually performed rather well. At stock settings, the GPU rarely exceeded 65 degrees, even when running at maximum load for extended periods of time.
In titles such as Fortnite, VALORANT, and CS:GO it can easily handle 144FPS gaming, and it's not bad for 60FPS in many AAA games, especially if you dial down the graphics a little bit. Thus, for ~$120, Maxsun's RX 580 2048SP isn't a bad choice if you're looking to put a solid GPU in your budget gaming PC.
Are Maxsun Graphics Cards Good?
Like the RX 580 8G 2048SP we reviewed above, most of Maxsun's lower-end graphics cards like their RX 500-series and GTX 160-series cards are going to be cheaply made, with low-budge plastic coolers. They'll get the job done just fine for low-end gaming, but they'll likely be noisier than a comparable video card from a better-known brand.
On the upper end of their product range, which mainly consists of Nvidia's 30 and 40-series cards, Maxsun's build quality rivals that of most other brands. For instance, their iCraft RTX 3060 currently averages 4.5 stars on Amazon across 38 reviews. Unfortunately, Maxsun's prices for these cards aren't all that different from brands like EVGA, Gigabyte, or MSI.
Thus, if you find a high-end Maxsun video card for sale and it's available for less than competing GPUs, go for it. Or, if you're looking for a flashy design that you can't find from a name-brand, Maxsun might be the move. Otherwise, there's really no reason to reach for a Maxsun model when you can have a more familiarly-branded card for the same amount.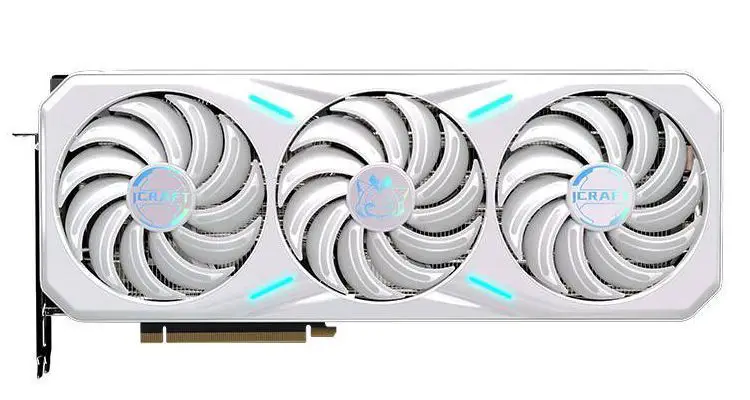 Are Maxsun Motherboards Good?
While a lot of Maxsun's motherboards are considerably cheaper than many competing models, we would advise against buying them. Nearly all of their boards with more than one review average very low ratings that range from 2.6 to 3.8 stars.
It's exceedingly uncommon to see a product reputable motherboard manufacturers' star average dip below 4 stars, so the fact that all of Maxsun's motherboard models on Amazon (excepting one with a single review) fell below this threshold is a big red flag.
Customers' primary complaints were that their motherboard was dead on arrival, had malfunctioning RAM slots, or didn't recognize their SSDs. The defect rate with these boards appears to be a good deal higher than the industry average. Thus, we unfortunately can't recommend buying a Maxsun motherboard, since the small potential savings is probably not worth the hassle of an RMA.
Where to Buy Maxsun Graphics Cards and Motherboards
Maxsun motherboards and graphics cards are more difficult to find in the US than most brands. They have a handful of graphics cards and motherboards available on Amazon.
A wider selection of Maxsun graphics cards and motherboards can be found on Newegg, including many of their newest 40-series Nvidia cards.
Finally, for the widest selection of Maxsun products that includes their SSDs and RAM, visit their AliExpress store. All of these items ship from China, so expect slightly longer shipping times if purchasing from this marketplace.