If you're looking to build a PC for the specific use of Raptoreum mining, you're in the right place. We'll look into how to squeeze the most performance out of your rig with the lowest cost.
Keep in mind that cryptocurrency mining is highly speculative, so building a rig specifically for mining isn't for everyone. You may be better off using the hardware you have that's already paid for, rather than buying new equipment that's faster and more effective.
We understand, however, that some folks like to invest in mining equipment in the hopes that a coin will appreciate and generate even greater revenues, and it's for this cohort that we created this guide.
If you're unfamiliar with Raptoreum, check out our guide to mining Raptoreum. Otherwise, let's take a look at the best equipment for the job. Note that our goal is to build the best-performing rig at the cheapest price, so we'll save money where it's possible without hurting mining performance.
Best Raptoreum Mining CPUs
Since the CPU is by far the most essential component when determining RTM mining performance, we've selected three different CPUs that fall within different price ranges. Pick the one that suits your needs best.
Best Performing CPU: Ryzen 9 5950X | Check Price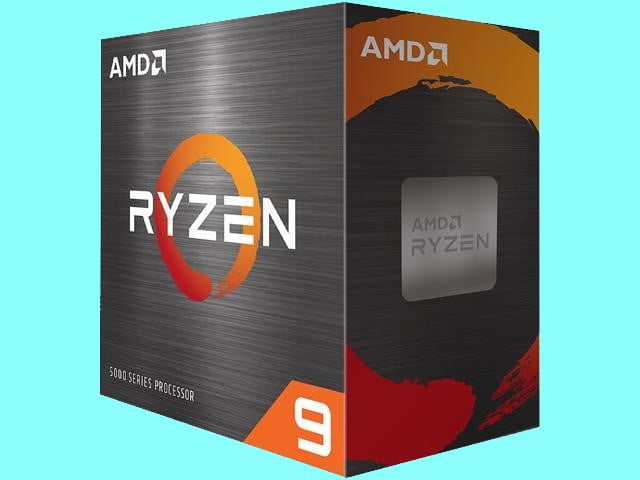 AMD's Ryzen 9 5950X is undoubtedly the best RTM mining CPU. Its 64MB L3 cache and 16 cores provide monstrous performance; its hashrate is around 4247 H/s, the highest of any available processor. This is a whopping 19% above the next best CPU, the Ryzen 9 5900X. The 5950X will cost more up-front, but has the highest long-term profit potential once breakeven is reached.
Best Price-To-Performance CPU: Ryzen 9 5900X | Check Price
However, it costs about 42% more than the 5900X at the time of writing. This means that the 5900X's lower hashrate of around 3557 H/s is actually better from a price-to-performance standpoint. For this reason, if you're trying to reap the greatest profits you're probably best off opting for the 5900X.
Best Budget CPU: Ryzen 7 5800X | Check Price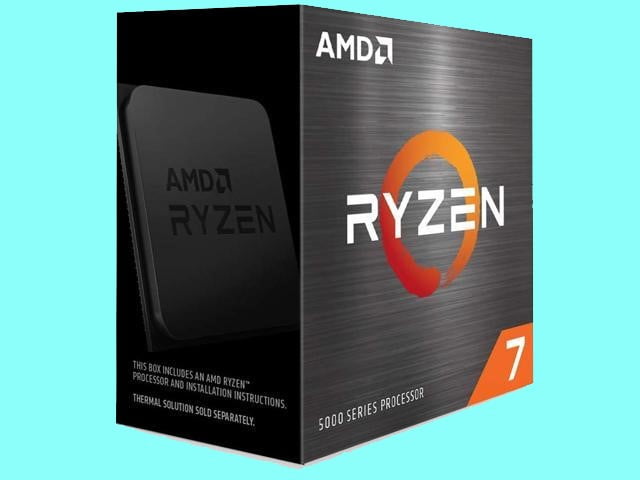 While the R7 5800X may be outshined by its Ryzen 9 siblings, it's still a mining force to be reckoned with. With a hashrate in the ballpark of 2111 H/s, the 5800X is the third-best Raptoreum mining CPU and is substantially cheaper than the next-best option, making it worth considering for those on a tighter budget.
Honorable Mention: Ryzen 5 5600X | Check Price
The Ryzen 5 5600X also deserves an honorable mention, as its 1699 hashes per second are very competitive. In the end, we chose the R7 5800X as the best budget Raptoreum mining processor simply because it's currently marginally cheaper on a per hash per second basis. It also comes with an included Wraith cooler, which is a nice add-on.
Best Raptoreum Mining CPU Cooler: Be Quiet! Dark Rock Pro 4 | Check Price
Be Quiet! has made a name for themselves by manufacturing top-notch CPU coolers, and their Dark Rock Pro 4 is one of, if not, their best. It's rated at a monstrous 250W thermal design power, meaning it can handle even the hottest-running CPUs and add overclocking headroom if desired.
Best Raptoreum Mining GPU: GeForce GT 710 | Check Price
Since Ryzen CPUs don't have integrated graphics you'll need a graphics card. We recommend getting the cheapest one you can find unless you'll be using the rig for gaming or rendering in addition to mining. The GT 710 fits the bill; it's extremely cheap and will put a picture on your screen.
Best Raptoreum Mining Motherboard: ASRock B550M-HDV | Check Price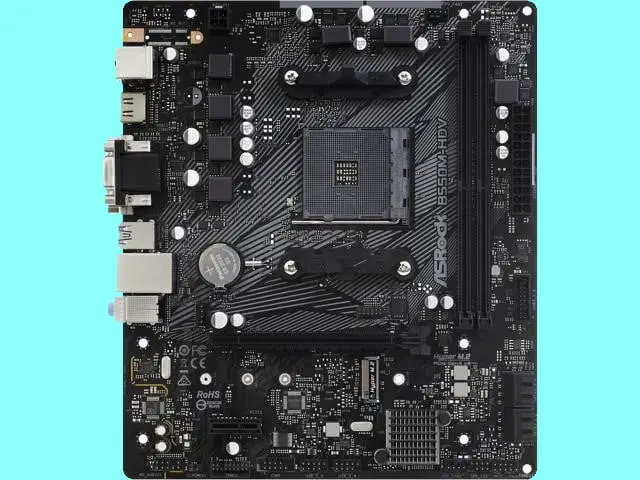 You don't need to drop much money at all on a mining motherboard. A more expensive motherboard may offer a marginally higher overclocking ceiling, but the additional cost would be more than the added value. Thus, we've selected ASRock's B550M-HDV. It's a great bare-bones Micro-ATX motherboard that's compatible with all 3000 and 5000-series processors, excepting 3000-series APUs.
Best Raptoreum Mining RAM: PNY XLR8 2x8GB 3600MHz C18 | Check Price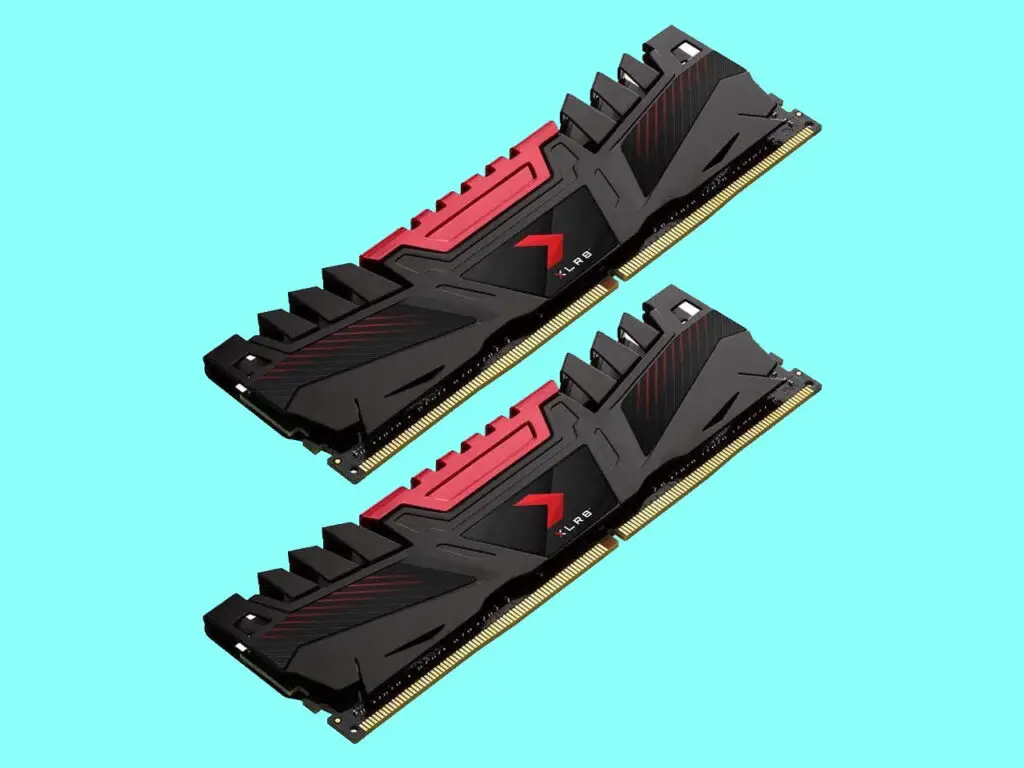 Ryzen CPUs do best with 3600MHz RAM or greater; 3600 is the sweet spot where low price meets excellent performance. PNY's 16GB kit is perfect for CPU mining, and is incredibly affordable to boot.
As prices fluctuate over time, we recommend checking TeamGroup's T-Force RAM kit as well, as it may be cheaper at any given time. It has identical specs.
Best Raptoreum Mining Storage: WD Blue 500GB 7200RPM HDD | Check Price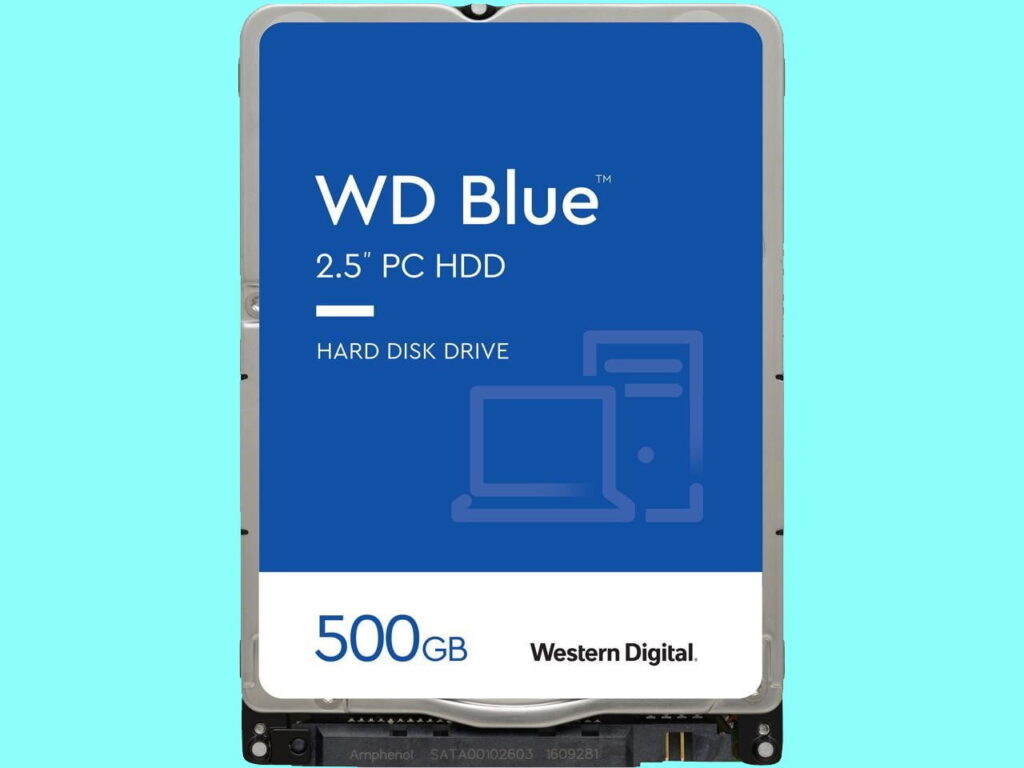 Since disk speed is irrelevant in regards to CPU mining, we've selected one of the cheapest options possible. It has more than enough storage to hold your OS and a handful of additional files. Since mining rigs are rarely turned off boot speeds are relatively unimportant, which is why we decided against an NVMe SSD.
Best Raptoreum Mining Power Supply: EVGA SuperNova 550 G3 | Check Price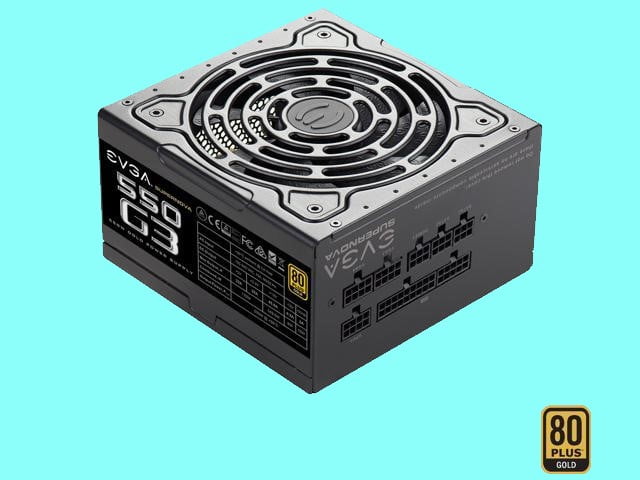 EVGA makes some of the most reliable PSUs available, which is requisite for a mining rig. This power supply is fully modular, which makes for a clean and easy build, and 80-Plus Gold certification means it's highly power-efficient. 550 watts is more than enough for even the Ryzen 9 5950X, so there's no reason to spend more money than this on a power supply.
Best Raptoreum Mining Case: Fractal Design Meshify C | Check Price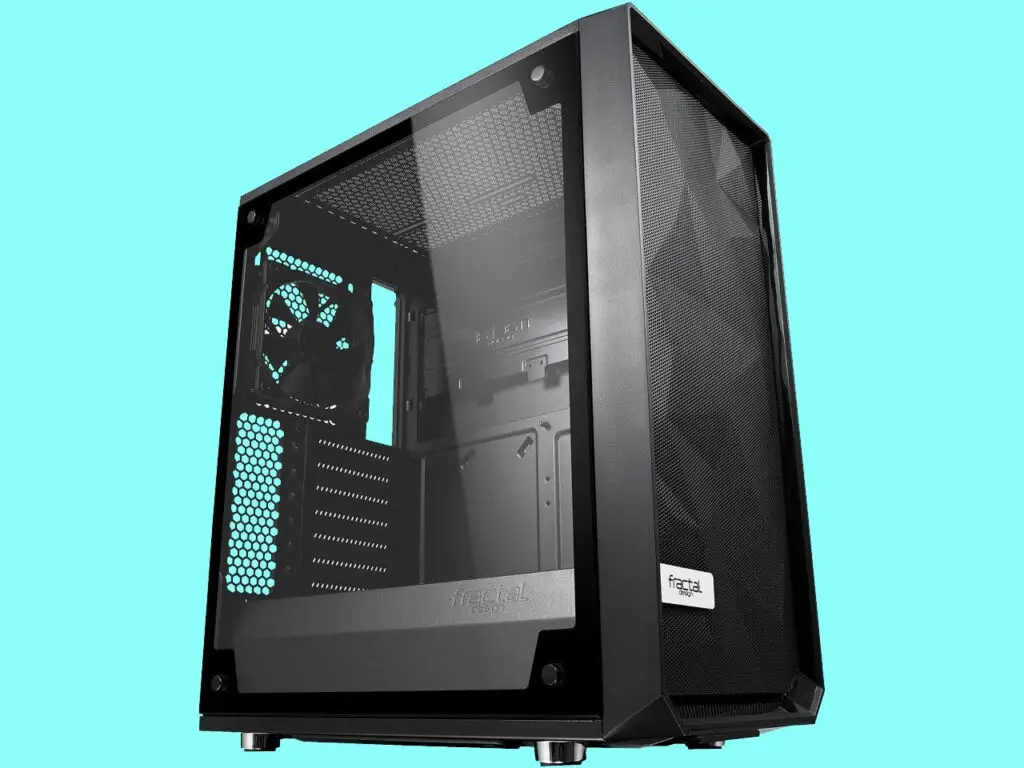 An ideal mining case needs good airflow, and it must accommodate all components that you're using in the rig, primarily the CPU cooler. Fractal Design's Meshify C checks all of these boxes at a very reasonable price, which is why we chose it for this parts list.
Remember that you technically don't even need a case. If you really want to keep costs low, you can forget about the case altogether. The best-airflow case is no case.
Best Prebuilt PC for Mining RTM: Velztorm Ballizta | Check Price
Truth be told, it's hard to find a prebuilt that's as cost-efficient as building yourself. This is largely because PCs with high-end CPUs like the 5950X are usually going to have matching high-end motherboards, SSDs, liquid coolers, and beefy graphics cards. Because of this you'll usually end up spending money on features that won't add to your bottom line.
This PC is the closest we could find: The GPU doesn't factor too terribly into the cost, since it's the mid-tier 1660 Super. To truly warrant the purchase you'd either need to use this rig for gaming in addition to mining or mine Ethereum with the GPU.